The Best way to safeguard your business with the leader in Technology Contact us for more details!
Versatile Tek is the leader in Attendance & Access contol systems
We aim to continually improve our business and achieve sustainable excellence in all we do.
Our Features
Customer Support
You can call us anytime.
High Level Security
Our devices are simply the best.
Ease to access
You can choose from biometric, I face etc.
Simply the Best
Leading security system.
Easy to use
Very easy user interface to use.
Multiple Users
Suitable for companies of any size.
Highly stable
100% Tested before delivery.
Robust
Manufactured with TQM in mind.
Call us...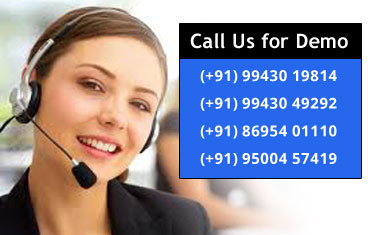 ---
Our clients are so excited about our security systems...
5,500 customers in India use our Security systems. Meet our customers.
include("admin/DB.php"); $q=mysql_query("Select * from `banner`"); while($r=mysql_fetch_array($q)){ ?>

" alt="=$r['url'];?>"/>

}?>